Since the new year of 2013, LISHIDE construction machinery products maintain its momentum of export growth, LISHIDE corporation won the bidding of Ethiopia first highway construction project, thus 5 sets of excavators, 15 sets of wheel loaders and 4 sets of road rollers are sent to Ethiopia for construction which make a good contribution to Ethiopian economic construction. This is the first time that we exported to Ethiopia market on a large scale in whole sets. It enlarges product market share in local construction machinery field and increases popularity and impact of LISHIDE construction machinery products.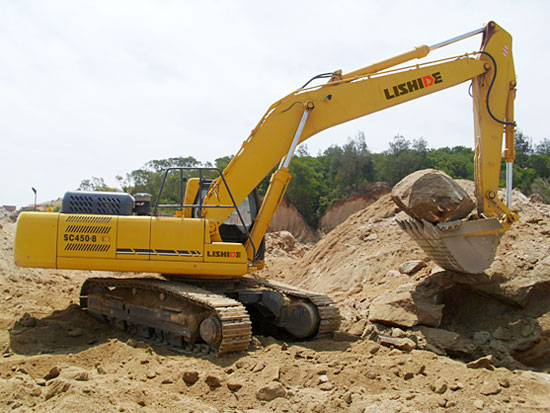 For years, integrated with characteristics of demand of international market, LISHIDE construction machinery products are constantly improved to make products performance fit foreign business clients' construction requirements, meet clients' demands of whole sets' construction project. LISHIDE products win much more popularity, in the meantime, its international impact is increasing.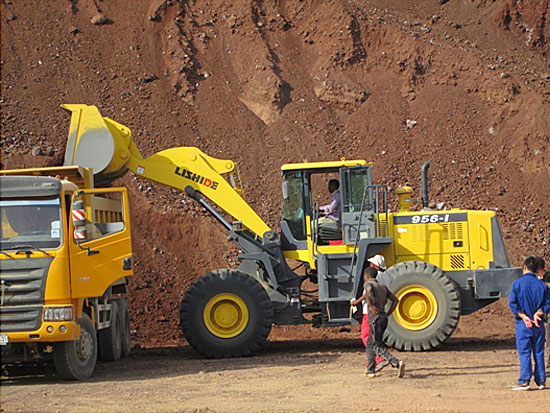 Wish LISHIDE products make much more wealth for Ethiopians and make more contributions to Ethiopian economy construction.